Scott Foster
Pastor
E-Mail:

Patrick Allred
Director of Family Ministries
E-Mail: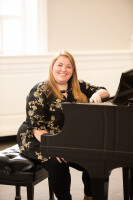 Anna D'Achille
Director of Musical Arts
E-Mail: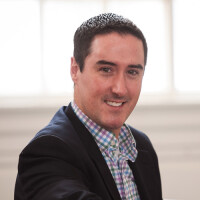 Mike Callahan
Student Ministries & Outreach
E-Mail:

Cathy Baillie
Church Administrator
E-Mail: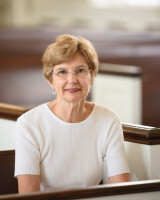 Louise Kacerek
Treasurer
E-Mail: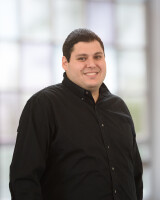 Carmen Palumbo Jr.
E-Mail:

Elders
Elders are responsible for the spiritual well-being of our congregation, and also oversee the management of our church operations and finances.
Bob Baisch, Sara Burnet, Bill Bowen, David DePaul, Suzanne Flynn, Becky Moody, Brian Peterson, and Tom Selquist.
Deacons
Deacons care for our congregation's needs and reach out to our community.
Jen Hewes and Mary Walter.