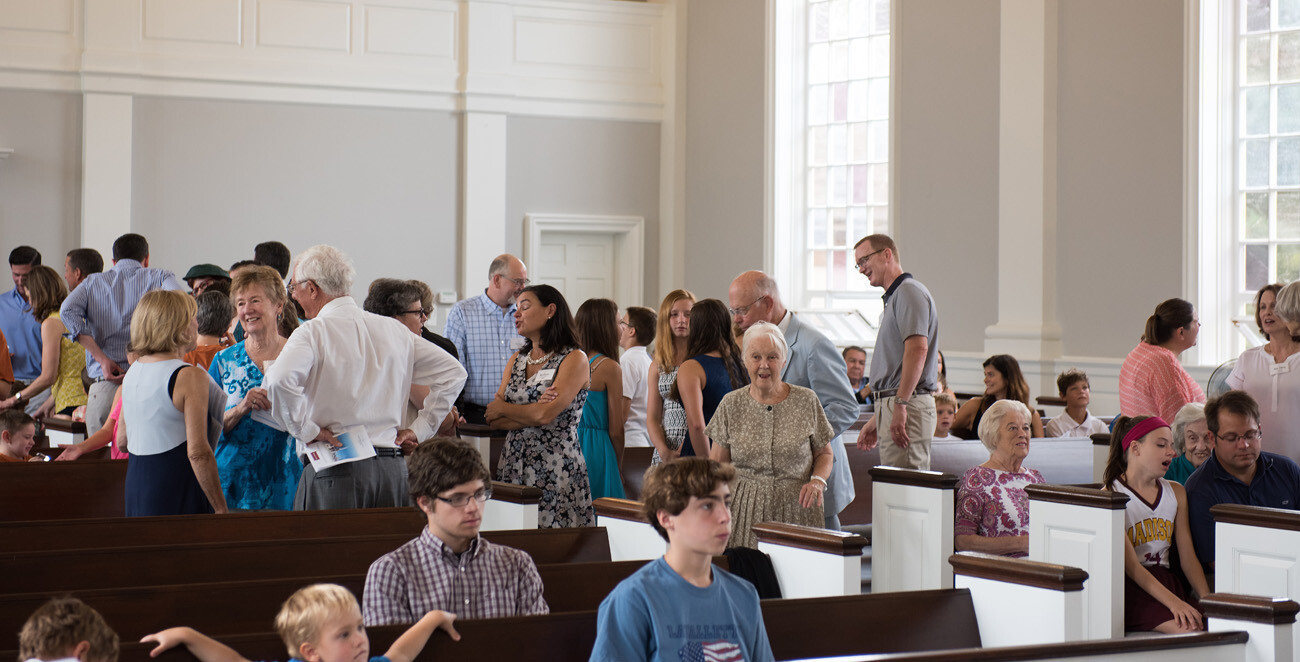 Welcome to the presbyterian church of madison
Service Time & Location
Sundays — 10:15am in the main sanctuary.
SERVICES ARE BEING CANCELLED FOR MARCH 22 and 29, 2020 DUE TO THE COVID-19 VIRUS.
19 Green Avenue
Madison, NJ 07940
We'd love to meet you!
It starts with Jesus Christ, and everything else is up to us. Come feel the energy of how we follow Jesus and spread love within our church and community out into the world! Bring your family and join us for church on Sunday to get a taste of the Presbyterian Church of Madison. Come and see!
What to expect
Relax. We've tried to think of everything. Since all of this is new to you, there are probably a lot of questions. Here are some quick tips:
• There's plenty of parking surrounding the church with the big white steeple, including parking for those with disabilities. With the exception of Webb Chapel our buildings are wheelchair accessible from our parking lot off Wilmer Street. Additional street parking is available around the property. Please see the map for details.
• We are totally "come as you are." You'll see everything from ties and dresses to jeans, shorts, flip-flops, and soccer uniforms.
• Our music is fantastic! Our worship team brings a healthy blend of traditional and contemporary multi-generational music and reformed worship elements — the songs and excellent music are high priorities for us!
Children
We love kids! Children in church make squirmy joyful noises to God. Babies cry. Relax about all that, too! If you wish on Sunday mornings, there's a nursery option for children younger than 4. It's beautiful and childcare is provided. Your young kids will enjoy toys, games, and books in a fun, safe environment. It's on the first floor of the Parish House. Your greeters will be happy to show you the way.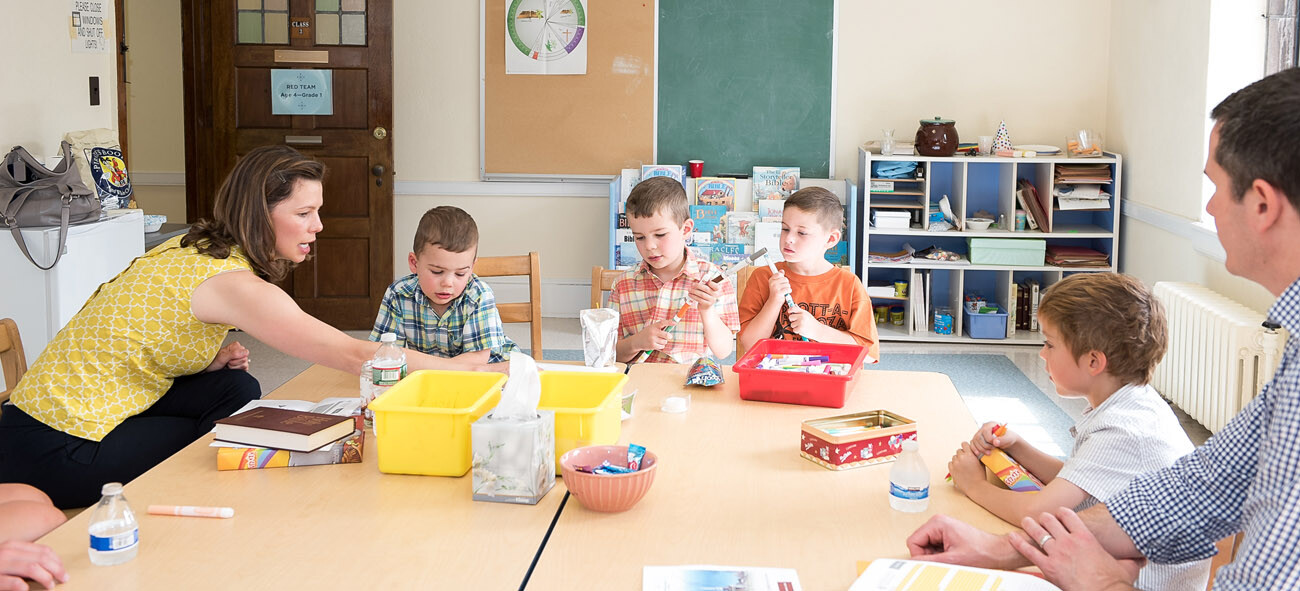 We offer Sunday School for children in pre-K through 6th grade on Sunday mornings. Bring your children with you to the main worship service to start, and then teachers will lead the children out to their respective classrooms after the young people's message. Please pick up your children immediately after the service. Classrooms are on the second floor of the Parish House and your greeters know the way there, too!
Contact us!
Do you still have questions? Feel free to email or call us if you need any more information. We can't wait to meet you!
(973) 377-1600
Office Hours: M -Th, 9:30am - 1:30pm, Fridays vary