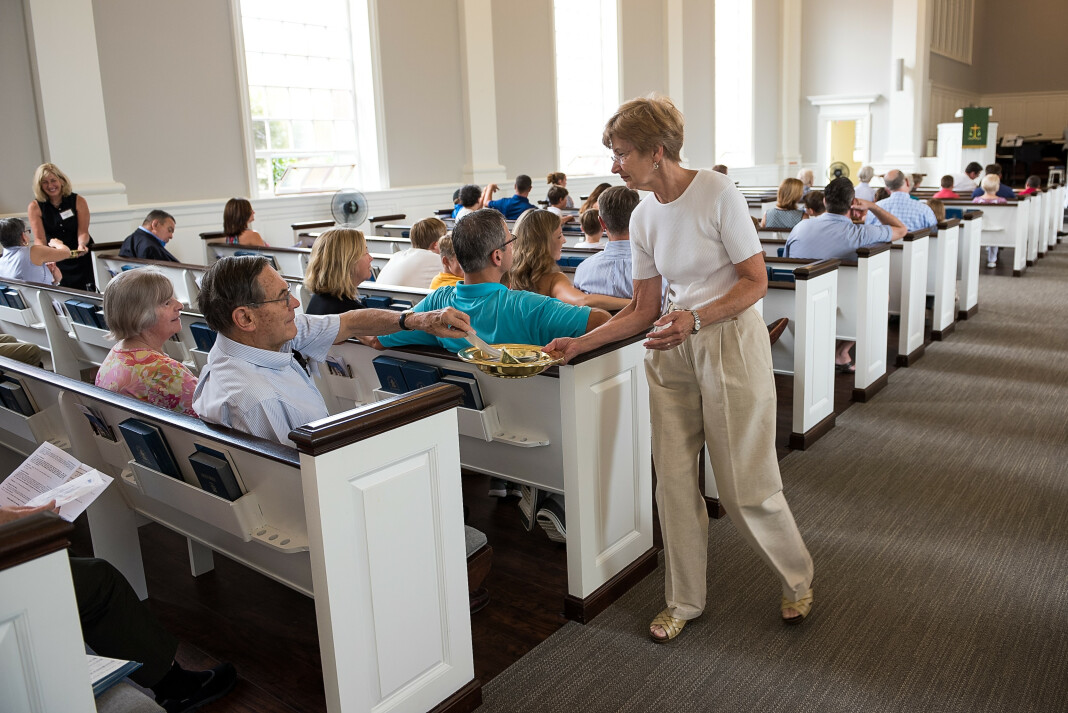 Thank you for supporting the vision and ministry of the Presbyterian Church of Madison.
Each of you must give as you have made up your mind, not reluctantly or under compulsion, for God loves a cheerful giver. 2 Corinthians 9:7
We have several ways for you to contribute financially to our ministry: online, in person and via mail.
Online
Use our new, secure online giving form to make a one-time donation or conveniently schedule recurring gifts.
In Person
We collect an offering during our Sunday worship service. Simply put your donation in the offering plate as it is passed around.
Or you can drop off donations at the church office at 19 Green Avenue in
Madison, Monday - Thursday, 9:30 AM - 1:30 PM.
Via Mail
Please send your donations to the
Presbyterian Church of Madison
19 Green Avenue
Madison, NJ 07940
And thank you!