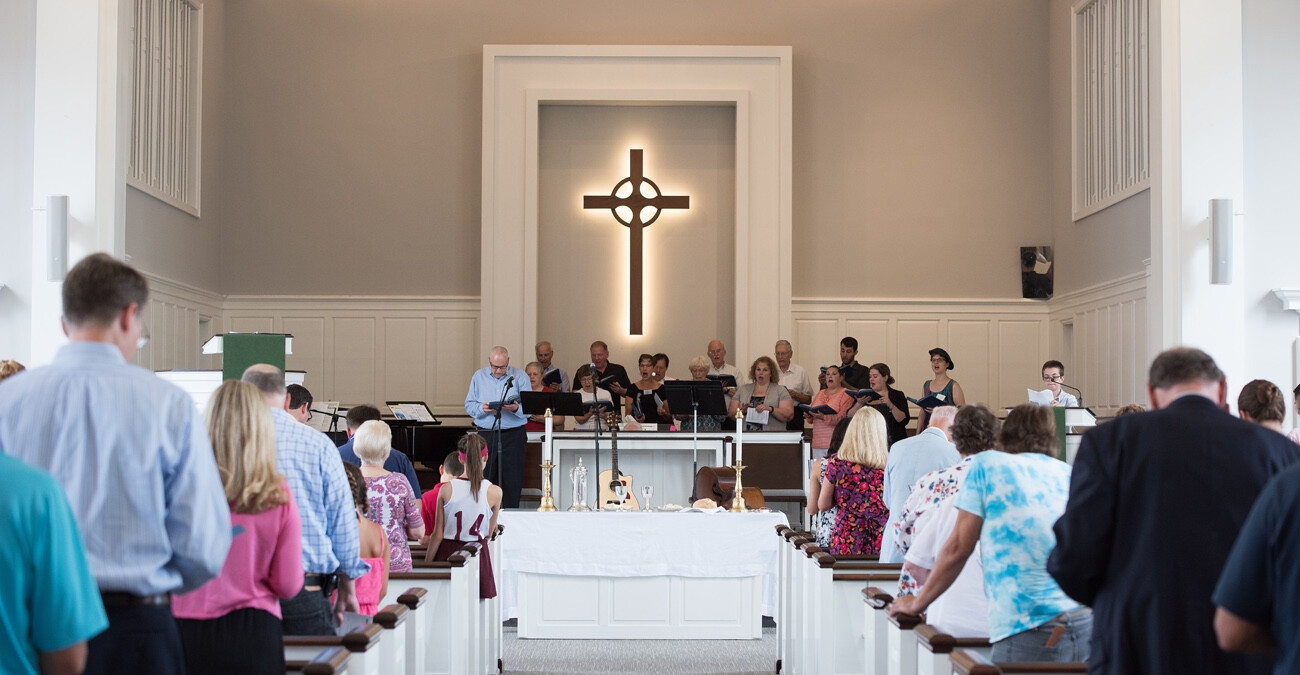 Here is a list of activities for you to pick from. Sign up once or every week, as your schedule allows.
Food Drop-Off at Interfaith Food Pantry
We collect food for the Interfaith Food Pantry of Morris County. Once a week, a volunteer drives the donated food to the Pantry, located at 2 Executive Drive, Morris Plains, NJ 07950.
Click here to drop off our food donations!
Snacks for Fellowship Time
We all love Fellowship Time! It's a great time to chat with your friends, meet new people and to welcome visitors.
You can sponsor the refreshments for one Sunday! Click here to sign up directly in Breeze by choosing the worship service on the calendar date/view details/volunteer or contact the office at 973-377-1600 or if you need additional information.