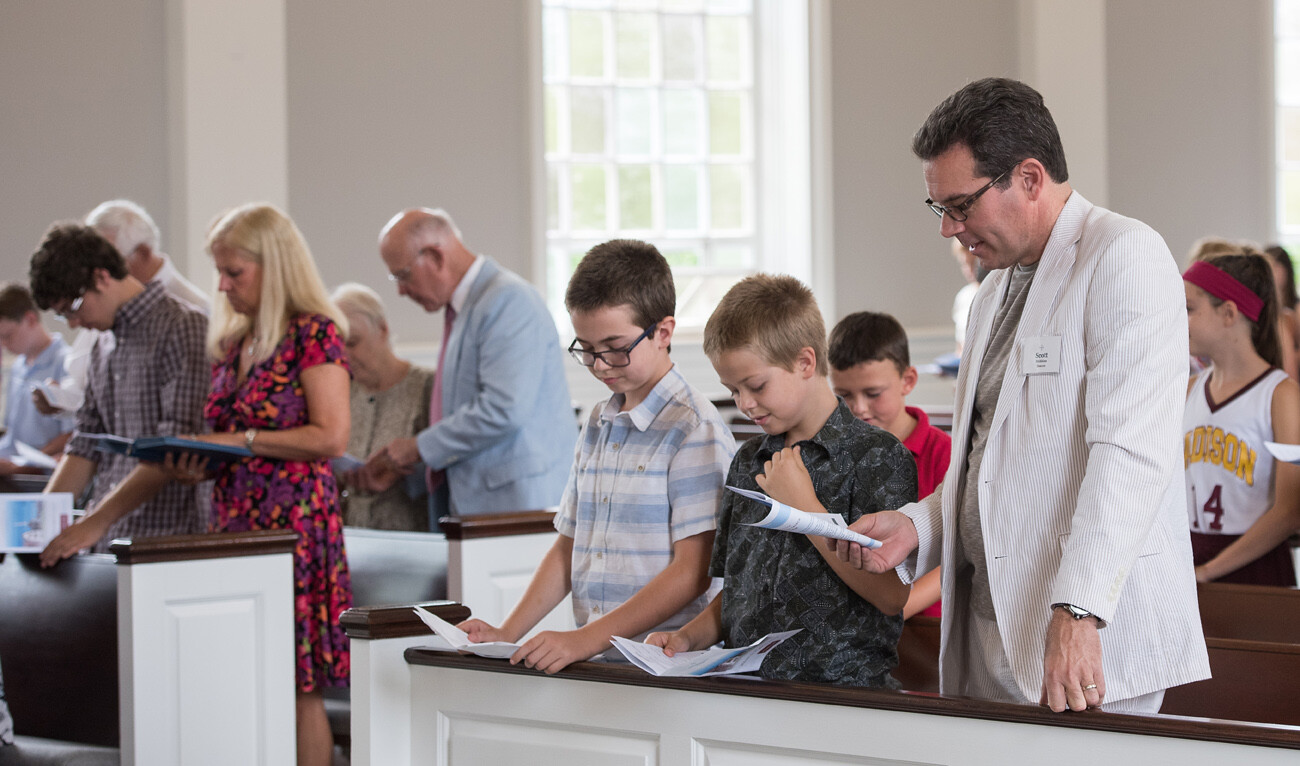 The Presbyterian Church of Madison has a clear vision:
To see lives transformed, families strengthened, and our community renewed through intentional relationship with Jesus Christ.
We seek to carry out this vision through the following Values:
1) Renewed Lives
Relationship with Jesus Christ changes people from the inside out, resulting in lives that model Christ and make a difference.
Romans 12:2 - Do not be conformed to this world, but be transformed by the renewing of your minds, so that you may discern what is the will of God—what is good and acceptable and perfect.
2) Community Positive
We love God and our neighbors by helping bring about a community that is thriving and healthy for all.
John 15:12 - This is my commandment, that you love one another as I have loved you.
3) Intergenerational Family
Every age and stage has a vital contribution to make at our church.
Romans 12:5 - So we, who are many, are one body in Christ, and individually we are members one of another.
4) Joyful Service
We are committed to serving our neighbors as ourselves by dedicating some of our time, treasure, and talents to others.
1 Peter 4:10 - Like good stewards of the manifold grace of God, serve one another with whatever gift each of you has received.
5) Presbyterian Roots
Our structure and evolving tradition are informed by a rich heritage of Reformed theology, reminding us that we are part of something larger than ourselves.
Ephesians 4:4 - 6 - There is one body and one Spirit, just as you were called to the one hope of your calling, one Lord, one faith, one baptism, one God and Father of all, who is above all and through all and in all.