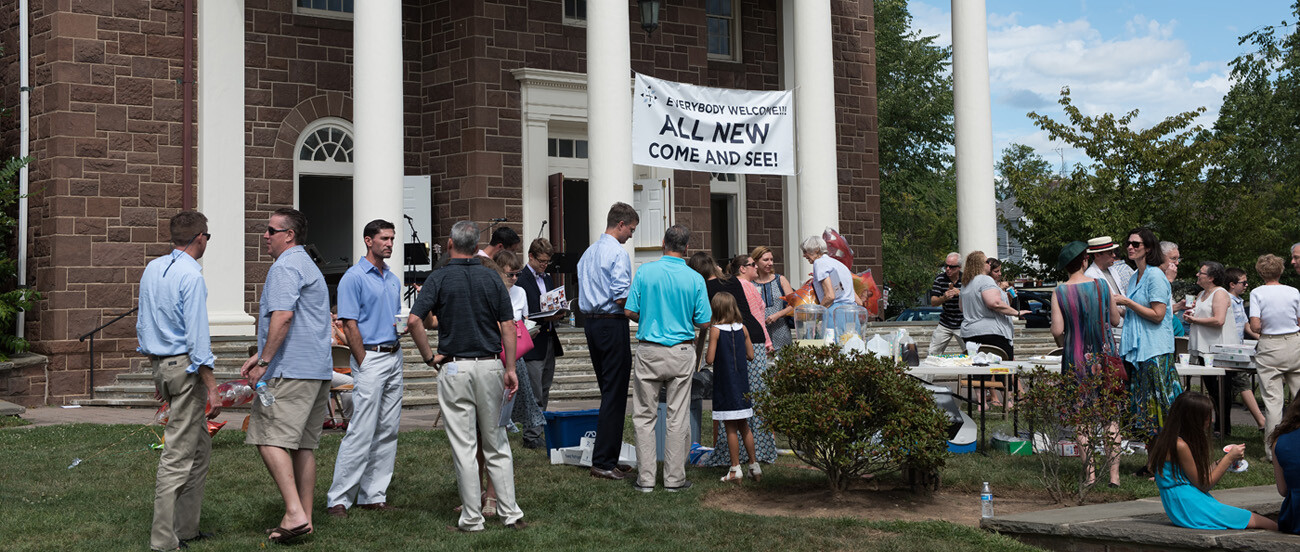 The Outreach Team is always exploring and developing creative community and congregational events. This growing team is a good way to get to know people! We work actively to grow our community involvement and also provide space for groups and organizations. Join us!

Shrove Tuesday Pancake Dinner and Races
This is on hold during this time of the pandemic. We hope to return next year with our usual Shrove Tuesday fun! Family Fun on Fat Tuesday — Mardi Gras — Shrove Tuesday. No matter what you call it, it's the day before Ash Wednesday, the beginning of the season of Lent. Every year we organize the highly popular intergenerational "Shrove Tuesday Pancake Dinner and Races." We cook, have fun and do crafts with the children. Some people come in Mardi Gras costume. Members and guests alike enjoy the company, food, fun, popcorn and cotton candy. After dinner, various teams race against each other. Our volunteers decorate the space, help in the kitchen and staff the craft table.
Bottle Hill Day
The whole town turns out for Madison's "Bottle Hill Day," the annual borough festival and street fair, typically held on the first Saturday of October. It is a rain or shine event, free of charge, and open to everybody! Everybody means everybody! Madison residents, businesses, and community organizations participate in this fun-filled day. It's an "all hands on deck!" kind of event and most of the church turns out volunteering one way or another.
We have a petting zoo on the church lawn with pony rides and refreshments.