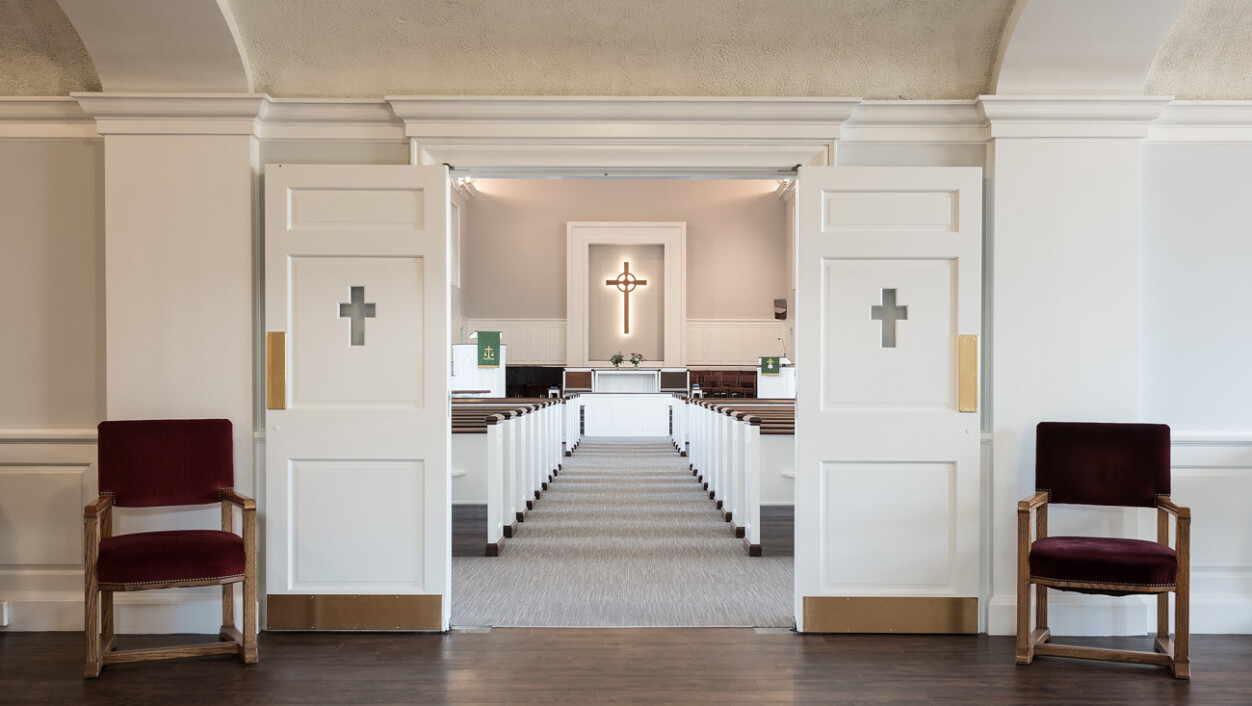 Order of Worship
Our Sunday morning worship service usually lasts for about an hour and includes a blend of traditional and contemporary worship led by our multi-generational worship team.
The Gathering
Prelude
Welcome/Announcements
Call to Worship lead by worship team
Opening Hymn
Community Prayer of Confession followed by a Moment of Silence
Assurance of Pardon
Response – sung by congregation and worship team
Proclaiming the Word
Children's Message
Prayer for Illumination
Readings
Sermon
Responding to the Word
Affirmation of Faith
The Gifts of our Tithes and Offerings
Doxology
Prayer of Dedication and Thanksgiving
Prayers of the People and the Lord's Prayer
Going Forth to Serve the Lord
Closing song from congregation and worship team
Benediction
Postlude
Communion
We typically celebrate The Lord's Supper on the first Sunday of each month. Our communion table is open to all.
We always have a gluten-free option.