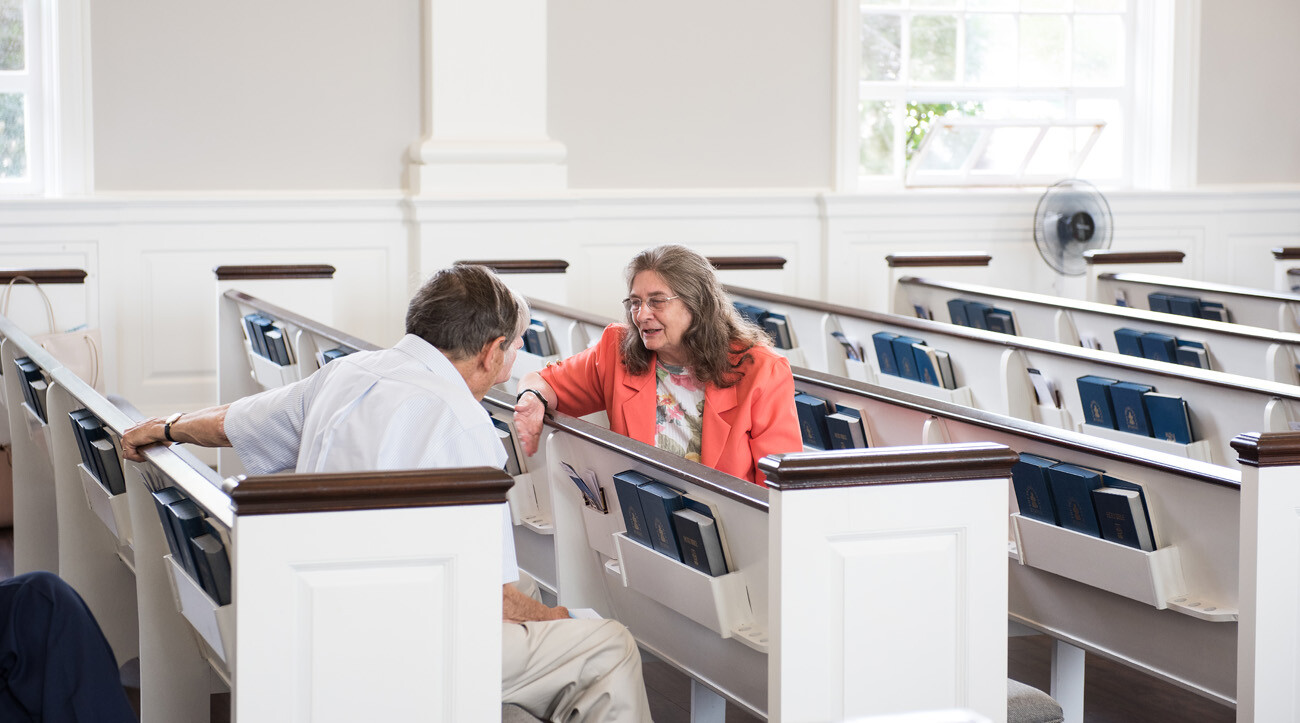 Deacons
Our Deacons are a friendly group of people who are called to care for our church community, especially the sick and home-bound.
This includes bringing Communion to those who are unable to join us in worship, delivering flowers to the sick, providing meals to members in time of need and spending time with anyone in need of support. The Deacons also welcome visitors into our church community.
Deacons typically serve for a term of three years. We have also recently introduced Deacon teams in which Deacons' responsibilities are shared. This provides greater Deacon participation and allows more people to serve even if their lives are busy.
To connect with the deacons, please send an email to .
Our Deacons are also an important part of the prayer life of our church. To learn more about our prayer ministry, click here.