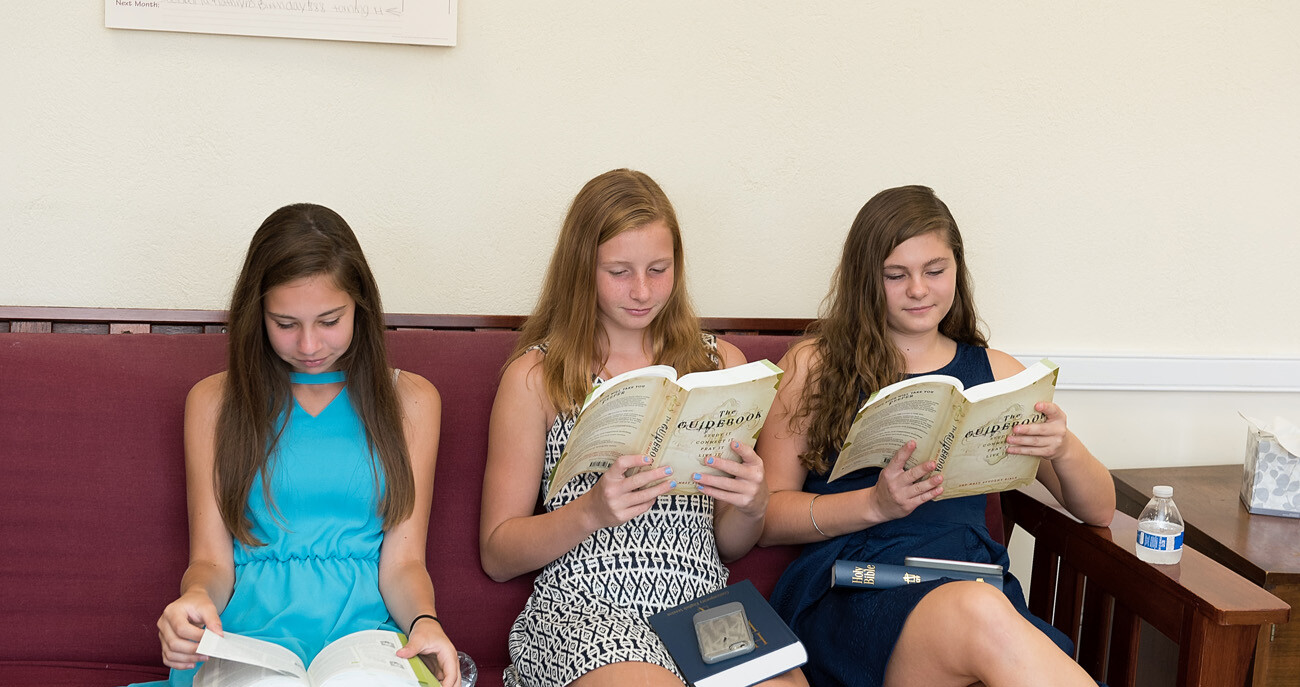 Youth Group
Students in grades 6 through 12 form our Youth Fellowship and meet regularly after church on Sunday at noon.
This is a chance for our students to relax and enjoy each other. We have fun together exploring our faith questions and doubts, and doing mission and service projects.
Lunch is provided.
Retreats
This may be the highlight and heart of our youth program. Our young people regularly go on weekend retreats at Camp Johnsonburg, where we explore our faith through Bible studies, music activities, worship, and small group discussions in a state-of-the-art camp and conference facility.
In addition to discussions, we have fun playing games, doing outdoorsy things and enjoying delicious meals in the camp's dining hall.
We have adult chaperones accompanying the group.
We're all looking forward to another great retreat next time around!
Additional Activities
Other activities and events are offered throughout the year.
Bring friends — the more, the better!